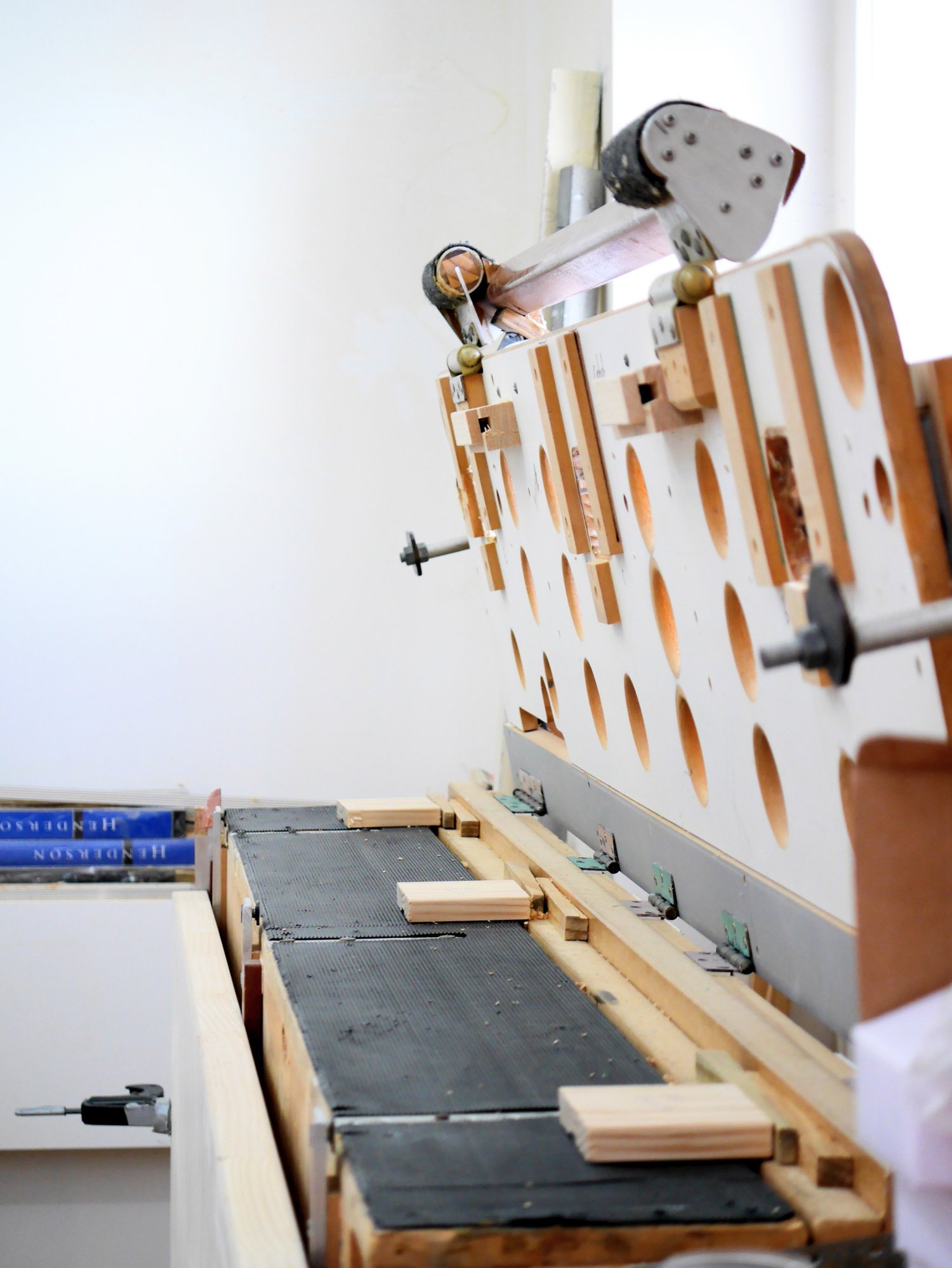 Property & Store Photography
Are you moving into a new buisness space? Wanting photography to showcase your services to potential clients or customers? Are you opening a bricks and mortar store? Wanting to capture your new build, renovations or seeking interior and exterior images of your home for private sale. This package is for you.
Lets meet and discuss how I can showcase your business/home through photography.
•Consultation
•15 Images
This service can be extended to include more images to meet your requirements
Can travel within 20 minutes of New Plymouth
(further with travel costs extra)
You can go ahead and checkout now, you will receive exactly what has been described, however you have a second option, contact me and discuss your requirements and I will invoice you via email.